Painting Company – Keller, TX
What Sets Platinum Painting of Keller Apart From The Rest?
There are several things that set Platinum Painting of Keller apart as a local leader in DFW for interior and exterior painting. We invite you to read below to find out what truly makes our painting company unique, and feel free to contact us to learn more or request a free quote/estimate!
Why Choose Us:
Based in Keller
Insured
Satisfaction Guarantee
Serving All of North Texas
Recognized Local Leader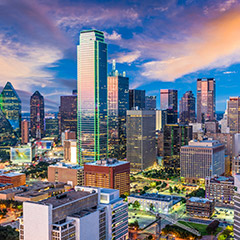 Platinum Painting is owned by local DFW residents Karl and Marjorie Pickens. Why is this important? We are not a big-box painting company that cuts corners, and we take real pride in offering our customers unsurpassed service that is low in supply these days. We've won several awards for our unique blend of high-quality and exceptional service, and we know once you give us a call and begin working with us you'll quickly see why.
Interior & Exterior Painting Experts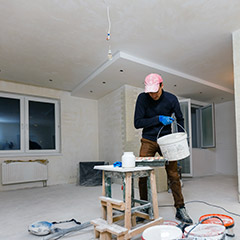 Our painting company consists of a number of professionals at the top of their field. Interior and exterior painting is what we take great pride in, and our background and professional screenings ensure our customers are paired up with only the best. Aside painting the inside and outside of homes, we also finish cabinets, doors, and can navigate custom projects with several moving pieces. We call our expert estimators The IdeaGuys because they're exceptional at surveying a project and sharing interesting ideas our customers seldom think of. Their years of experience in the field can turn any project from good to great to "WOW."
We Give Back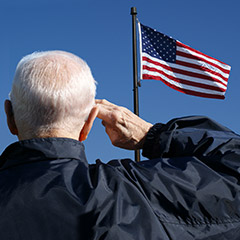 Giving back to the community and world is important to Platinum Painting of Keller. After all, we don't just work in the Keller area—we live here, too! Our team is involved with SunShine Spaces, helping give room makeovers to children battling terminal or long-term illnesses. We also participate in Wounded Warriors, taking great pride in giving back and helping our great country's veterans, as well as donate to local police departments to support our boys in blue.
Safety & Security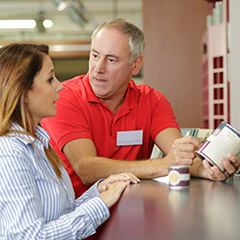 In an industry which has no union rules or licensing requirements, Platinum Painting is a company that provides accountability and insurance. Our home owners can feel safe in their decision to choose Platinum Painting of Keller. Each member of our team is ready to help fulfill your needs.
0% Interest Financing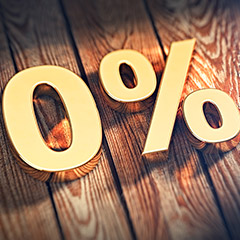 The paint job of your dreams is completely achievable within any budget. By working with third-party financing, our Customer Care team is able to work with customers to offer 0% financing with approved credit and flexible payment scheduling to fit your monthly finances. We understand that some "just need a little help" and never want the beautification of your home to interfere with your financial situation. Contact us today to learn more and discuss your options!
Painting Company FAQs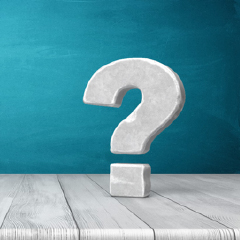 We understand that picking the right painting company takes some thought. After all, you're having someone come into your home and do important work. You want to make sure you the company can deliver great results, respect your home and possessions, and provide excellent service. Well, we at Platinum Painting of Keller are dedicated to each customer's satisfaction and are proud of the work we do. We are grateful for the opportunity to show you what we can do and help you make the right choice. To help you decide, here are some common questions that our customers have asked us in the past.
How long has your team been with you?
When we bring on new team members, we "hire to retire," meaning that they join our team for the long term. In fact, we have several team members who have been with us since the beginning of the company in 2008. We have highly trained professionals who have the knowledge and experience to get the job done right every time.
We at Platinum Painting of Keller have always been selective about the individuals we hire because we want to earn and keep our clients' trust. We do our best to find employees who have these critical traits:
A desire to continually improve.
A strong work ethic.
Integrity.
After serving over 10,000 homes in North Texas, we have proven over and over again that our dedicated professionals make our customers happy!
Are you insured?
We certainly are insured. The state of Texas has no union rules or licensing requirements, but we go above and beyond what is expected of us. We want our customers to feel comfortable and reassured that their possessions and home will be safe while we have the privilege to work in it. We are also insured because we value our team's safety.
We welcome the opportunity to earn your trust and business, so please contact us if you would like to confirm our insurance documentation.
How long have you been in business?
Starting in Keller back in 2008, Platinum Painting filled a void that we, husband-and-wife team Karl and Marjorie Pickens, saw in the industry. Most residential companies allowed their customers few choices beyond the paint color. We opened Platinum Painting to provide our clients with more options, including the quality of materials. That way, we are able to offer more customized, affordable painting service for your home. Over the years, Platinum Painting has grown and served customers all over North Texas, but we still focus on satisfying each customer. That is at the heart of all we do and will never change!
Is there a difference between commercial and residential painters?
Although both residential and commercial painting companies perform essentially the same task, there are some key differences between them. Whereas large commercial painters take on bigger painting jobs for stores, apartment buildings, and other businesses, residential companies specialize in house painting. As a locally owned and operated company, we at Platinum Painting of Keller are able to attend to even the smallest detail for a clean, precise look. Our team of hand-picked professionals have developed the residential painting knowledge and experience to handle any project in your home with the utmost care and efficiency. Our job isn't done until you are completely satisfied.