The Good Contractors List – Keller, TX
Guaranteed, High-Quality Results
Wouldn't you like to know that your home improvement project will be completed to your satisfaction before you even start? At Platinum Painting of Keller, we give our customers this assurance. In fact, we believe in the quality of our work so much that we have gone above and beyond to make it easier to choose us. Platinum Painting is now endorsed by Good Contractors List, which exclusively supports contractors dedicated to accountability and responsibility. Although feedback from past clients on other sites are helpful, Good Contractors List actively protects homeowners by partnering only with trustworthy contracting companies.
Working with Platinum Painting through Good Contractors List has two advantages.

John Stewart Hill
FOUNDER / CEO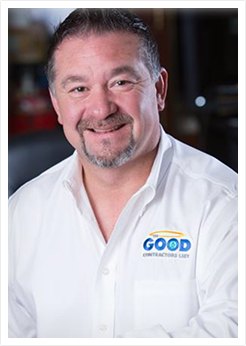 Free Mediation Services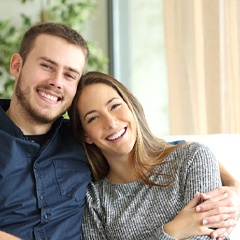 When you go through the Good Contractors website to start a project with Platinum Painting, a Good Contractors team member will contact you throughout the process, asking if you are satisfied with your experience. At the end, they will make sure that the results meet your high standards of quality, but if not, Good Contactors will step in. At no cost to you, experienced industry professionals will be sent to your house to look at the work.
Remember that even before Good Contractors List gets involved, our customer care team will be working diligently to make sure that you're satisfied at every step of your home improvement project. Our job isn't complete until you're happy with the results.
$10,000 Guarantee on Quality
If the Good Contractors List team discovers that your painting project hasn't been performed properly, they will spend up to $10,000 to rectify the situation. Either way, you're guaranteed to win! One way or another, you'll end up with results you love.
Want more information about this guarantee? Contact our customer care team or read more on the Good Contractors List website.