May 17, 2022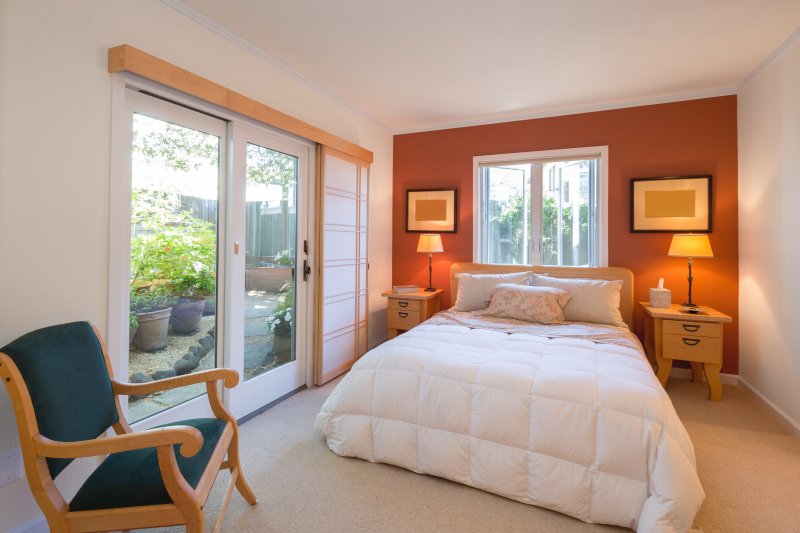 Are you tired of looking at the same old walls you've already seen for years? If so, you're probably looking for ways to transform them and take your home to the next level. One great way to accomplish that is by adding an accent wall. You can work it into any kind of room, adding some much-needed flair to even the dullest of spaces. Read on to learn more about the essential dos and don'ts of accent walls.
Do Spice Up a Neutral Room
If you have a wall that's neutral or "boring", you should consider adding a bold paint color to express some personality. Since it's meant to attract and bring attention to itself, a vibrant color choice would be a great option. It'll help add some liveliness to a muted-toned room.
Don't Forget About Textures
It's worth noting that your accent wall doesn't have to be flat with paint. You should consider covering your wall with tile, brick, stone, or wood. If well-executed, it can give your room some architectural interest along with some colorful style.
Do Consider More Than One Color
You don't have to limit yourself to one color! In fact, you could incorporate several different paint colors if you wanted to. It truly all depends on the scheme and them you're trying to convey. Don't be afraid to think outside of the box while brainstorming!
Don't Limit Yourself to Walls
Although it's often overlooked, the ceiling is another great area you can accent! Adding some color to this "fifth wall" has become a chic decorating trend. You don't have to use vibrant colors either – accent ceilings can be created just as easily with soft or even vivid colors.
Do Consider Wallpapers or Patterns
Keep in mind that accent walls don't have to be achieved with just paint. You can also use wallpapers or patterns! If you don't want to commit to anything, temporary wallpapers are a great option to consider because they can give you that short-term designer look. It's a clever way for renters to personalize their homes!
If you're still not sure how to design your accent wall, don't hesitate to ask your local painting crew for help. They'll be more than happy to share their ideas!
About Platinum Painting of Keller
At Platinum Painting of Keller, we understand that the interior of your home should look as good as the exterior. If you're ready to transform your space, we've got you covered. We're ready to do all the hard work for you! For a free accent wall estimate, visit our website or call (817) 697-0109.
Comments Off

on Accent Walls: The Dos and Don'ts You Should Know About
No Comments
No comments yet.
RSS feed for comments on this post.
Sorry, the comment form is closed at this time.